About Alma-tau
In a 40-minute drive from Shymkent, among South Kazakhstan steppes and mountains is a picturesque oasis - «ALMA-TAU» mountain resort.
Superlative beauty of landscapes, tantalising spaciousness, richness and generosity of nature-all this gives energy and inspiration, relieves fatigue and attracts our guests!
«ALMA-TAU» Mountain Resort will always meet you welcome, take care of your convenience and comfort and provide the opportunity to enjoy every moment of life.
Everything is for you and your loved ones:
Close to the city.
Only 40 minutes drive will break away from the hustle and bustle of the city and enjoy the wonderful opportunity to visit nature, feel clear mountain air.

Unique residential accommodation.
There are option from comfortable standard double rooms in the hotel complex to the separately fenced VIP complexes for a big company.

Great experience in organizing celebrations and corporate events.
We can use very different budget and realize any idea of your event.

The varied delicious food.
The wide choice, taste and of course quality are the business card of our Mountain Resort long ago.

Decent option of entertainment at your leisure.
Both adventure travellers, and lovers of peaceful meditation will find entertainments.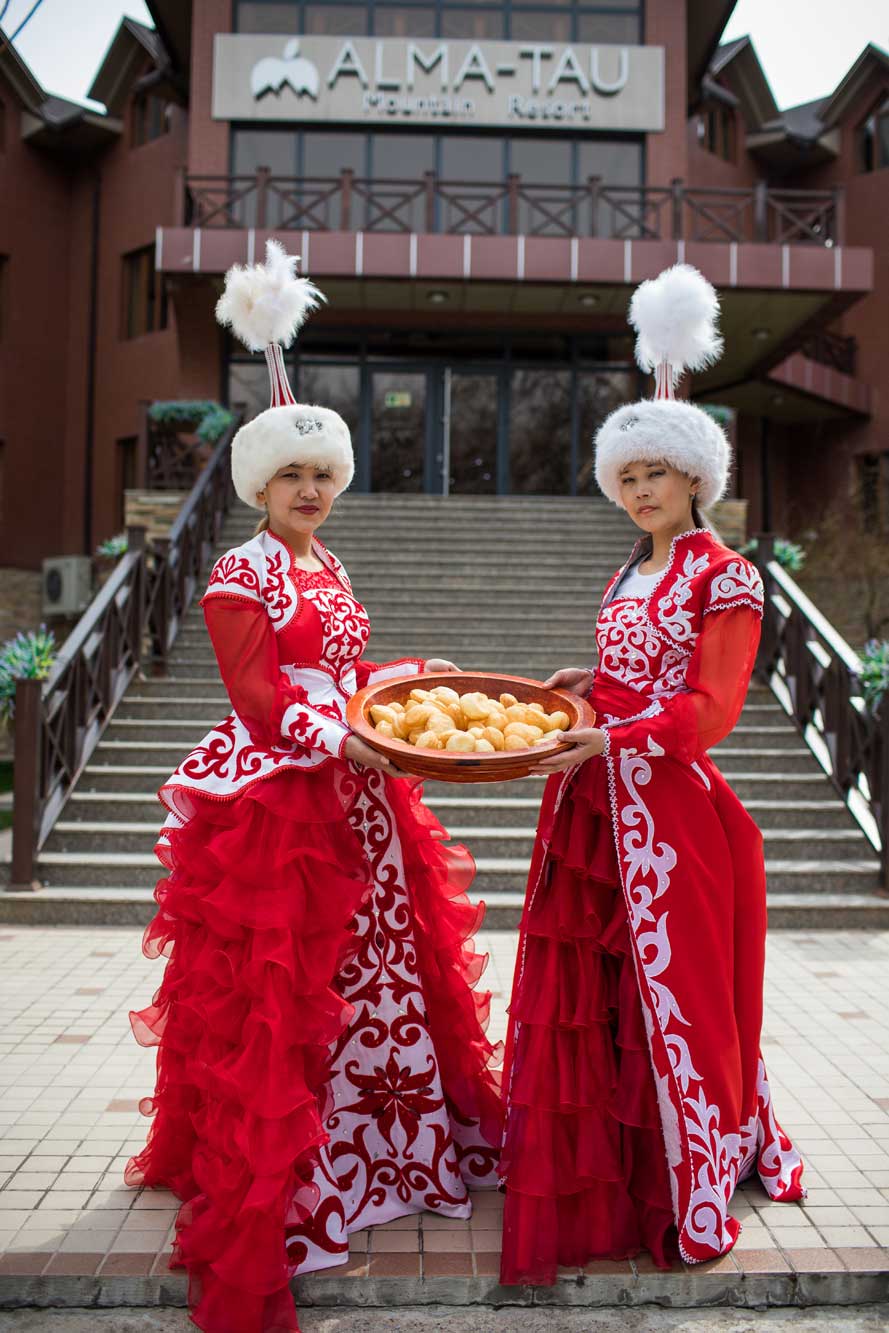 Generous approach to each client and the attentive staff will not leave anyone indifferent and will make your holiday unforgettable.
We work all year round!